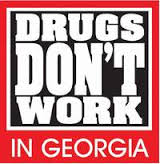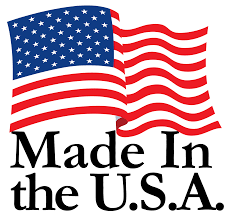 At bates precast concrete, inc.,
 We believe that Safety and Service is key, and that quality ingredients and knowledgeable employees are necessary to manufacture quality products. We value experience as well as education.
Our customers include Georgia Power, FAA, GADOT, Gresco, Lowndes County, and the City of Lake City along with numerous construction companies, plumbing companies, electrical contractors and individuals in Alabama, Florida, Georgia and beyond. We have had products delivered as far as upstate New York, and Puerto Rico. Our products can be found at numerous airports around the USA, many schools, and thousands of back yards.
Our ability to provide excellent service along with a quality product while maintaining a competitive price on small jobs as well as large, has helped us Retain many of our customers throughout our 30+ year history.
Safety First
This company's most valuable asset is its employees, so safety is a priority at Bates Precast Concrete, Inc.
Safety is regarded as a fundamental value of the organization and without exception, is the responsibility of every employee at all levels.
We are a member of the Georgia Drug Free Work Place program and intends to comply with all applicable safety regulations.  We expect the same from our employees, vendors and customers.